bmba-peppermint-candy-stick-store-stand
bmba-brakemans-cafe-patio
bmba-outdoor-comedy-event
JOIN BMBA: By belonging to the Berks-Mont Business Association, your company or organization will gain access to valuable business networking opportunities, receive exposure to the local community, help strengthen community building in Berks and Montgomery Counties, and be eligible for a variety of business-to-business discounts and perks.
Why Should I Become a Member?
We are a business networking organization and association powered by our members who focus on community building in Berks and Montgomery County, Pennsylvania. Those who are involved get the most benefits out of this organization.
MEMBER BENEFITS INCLUDE:
☆ Monthly membership breakfast
☆ Group advertising
☆ Your membership includes all employees of the member organization
☆ Member to member discounts
☆ Invaluable networking opportunities
☆ Discounted exhibitor rate at the annual Philadelphia Avenue Street Fair
☆ Free link on Berks-Mont Business Association web site
PHILADELPHIA AVENUE STREET FAIR!
Join the Berks-Mont Business Association on June 10, 2023 when the event will include a full line up of entertainment.
Tons of fun activities including two petting zoos, Live music on 3 stages throughout the day, street performers, food vendors, beverages, food trucks, crafters, pop-up entertainment and much more for the whole family.
Businesses of all sizes, a variety of nonprofit organizations, groups and clubs will be on hand to provide information, activities, raffles and more!
Accepting Vendors and Sponsorships now for our 2023 Street Fair!   Save the Date!
Saturday – June 10, 2023
10AM – 4PM
THANKS TO OUR 2023 PASF PLATINUM SPONSORS
:
And thank you to our 2023 Gold Sponsors:
Patient First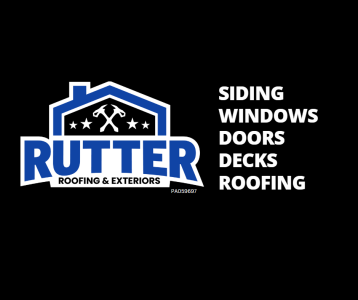 Rutter Roofing & Exteriors
Thrivent
Our 2023 Silver Sponsors Are:
Bear's Den Fitness
Colebrookdale Railroad
Everything Printing
Herb Real Estate
Laurel Mountain Ministries
Rita's Water Ice
Tompkins Financial
Truist Mortgage
Vivydus, LLC
HOW YOU CAN REACH US
Mailing Address:
P.O. Box 862
Boyertown, PA 19512
Email:
info@bmba.biz